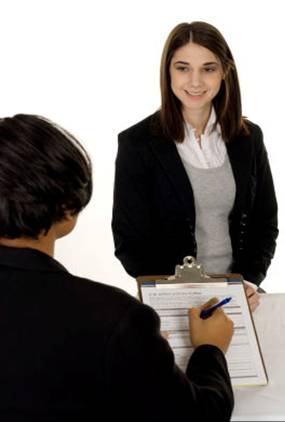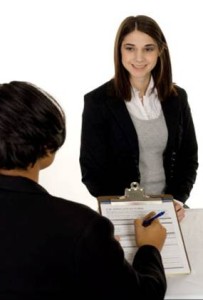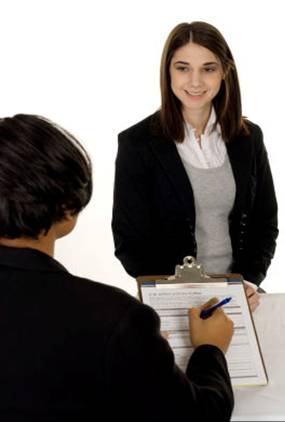 Onboarding: Is it causing attrition or retention in your company? Do you know? Do you know how awesome (or not) your onboarding system is? Have you done a survey? (more about that in later blogs).
[ctt template="3″ link="pQ5fo" via="yes" ]What does new agent onboarding have to do with retention? According to two recent studies: A whole lot![/ctt] The biggest lesson in the onboarding process is starting each new agent with a proven lead generating plan.
What Does Onboarding Include?
One study I used in Up and Running in 30 Days was the Inman Select Special Report: How to Fix New Agent Onboarding. The Inman report didn't define what was included in Onboarding. From reading the study, however, Inman included initial training, coaching, and mentoring. I am going to add basic orientation and basic actions to the Onboarding process. Why? Because many real estate companies do not have adequate orientation processes. So, agents don't get the basic direction needed to launch their businesses.
Question: What is your initial orientation like? Does it cover all the bases? If you want a template and suggestions of what should be included in your orientation, click here.
In this blog, I'll address the results and its ramifications for real state companies–from the other survey published by the Society for Human Resource Management (SHRM).
Retention Starts in the Interview
From working with real estate companies over the past three + decades, I think that most brokers regard retention as something that we must do to keep those seasoned agents. However, according to the survey results in the SHRM study, retention decisions are made by those we hire within a very short period of time. In fact, both studies indicate retention starts prior to hiring!
Here is a major conclusion from this survey, and it what means to real estate companies.
Expectations of the job are different than what new hires heard in the interview. And, the Inman report said new agents fail because they are unprepared for the realities of working as an independent contractor. I'm sure you've experienced this. Your new agent is all excited about a career in real estate. But, he/she will not do the lead generating activities required to launch a career. You told the candidate he/she had to lead generate. What is wrong?
Question for you: How well do you explain the job expectations in your interview? Do you provide a prioritized job description for the new agent? (Click here to grab mine). How do you give the prospective agent a real idea of the job?
Three Tips:
Prior to hiring: Have the agent shadow one of your agents who is modeling the behaviors you want.
Provide the agent with the eBook What They Don't Teach You in Pre-License School. This eBook tells the truth about real estate as a career! You'll save lots of time in the interview process and winners will pick themselves.
Ask the prospect agent to do an activity you feel is important: Like create a dialogue to talk to someone they know about buying/selling real estate.
Prior to hiring: Give the prospective agent Up and Running in 30 Days. Ask them to review the book. In my experience, if they come back, excited to begin this specific start-up plan, they are a good match for a productivity-focused office. If they come back and reject your lead generating plan, not a good prospect!
In my next blog, I'll discuss more of the study conclusions and what they mean to us as real estate owners. I'll also offer tips to tighten your onboarding process. Isn't it worth having great systems if you could increase your retention of first year agents to 75%?
Last question: What's your retention rate now of first year agents? How much money do they make their first year in the business? Do you know?
How's Your Quick-Start Program Working?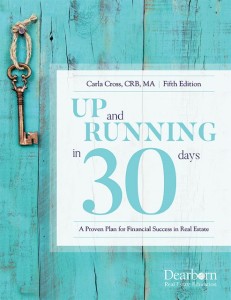 Both these onboarding studies prove that leaving the new agent's orientation, training, and start to chance just doesn't cut it. Take a look at what's new in Up and Running in 30 Days: updates in 5th edition. This invaluable book is only $32.95 plus shipping, and has been used by thousands of new agents to launch successful careers. Order here.