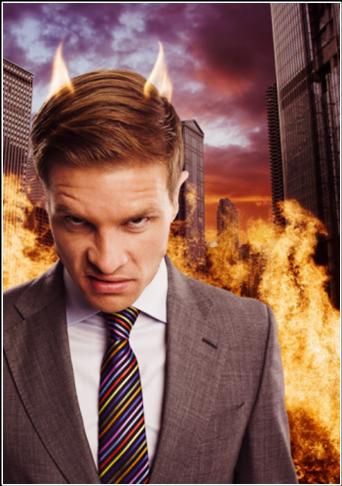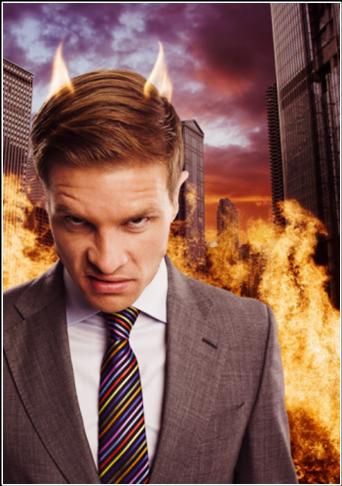 Here's when agents' demands are a good thing. 
As a manager, admit that, when you see certain agents coming toward you, your instinct is to run the other way! I'm not talking about those situations, though. I'm addressing those new agents. They probably won't make demands. In fact, they may be afraid to approach you.
An Agent Who Seeks You Out Is More Likely to Succeed
[ctt template="3″ link="0DCNb" via="yes" ]One distinguishing quality about successful agents is their ability to demand a manager's assistance[/ctt]. Inversely, agents who hang back, afraid to ask for the manager's guidance, in my observation, will be less successful. Why? Because it takes intestinal fortitude (guts) to launch a real estate business. It takes jumping in, taking risks, and willingness to fail. It takes the same qualities to be proactive in seeking out the manager's help.
Failing, hiding, and leaving. Over and over, I see agents failing, avoiding their manager (even when he asks to help), and then leaving. Unfortunately, these agents often tell their side of the story–that they didn't get enough 'support'. They are right. Secret agents don't get a lot of support. But, that's not the fault of the manager.
Confidence in Oneself Is Behind the Action
Agents who come forward to ask for help–or to thank the manager for help–are more confident in their own abilities. They want to succeed. They're willing to be guided by their managers. These attributes show me, again and again, that they are future success stories. 
Advice to agents: If your manager doesn't come forward to ask to coach you, go to her! I really appreciate new agents who consistently make appointments with me to let me know what they are doing, how they are doing it, and how I can assist them. That's managing the manager! Obviously, these new agents get more of my attention, concern, and positive strokes—the fuel for motivation.
See more on how new agents can work successfully with their managers in Up and Running in 30 Days.