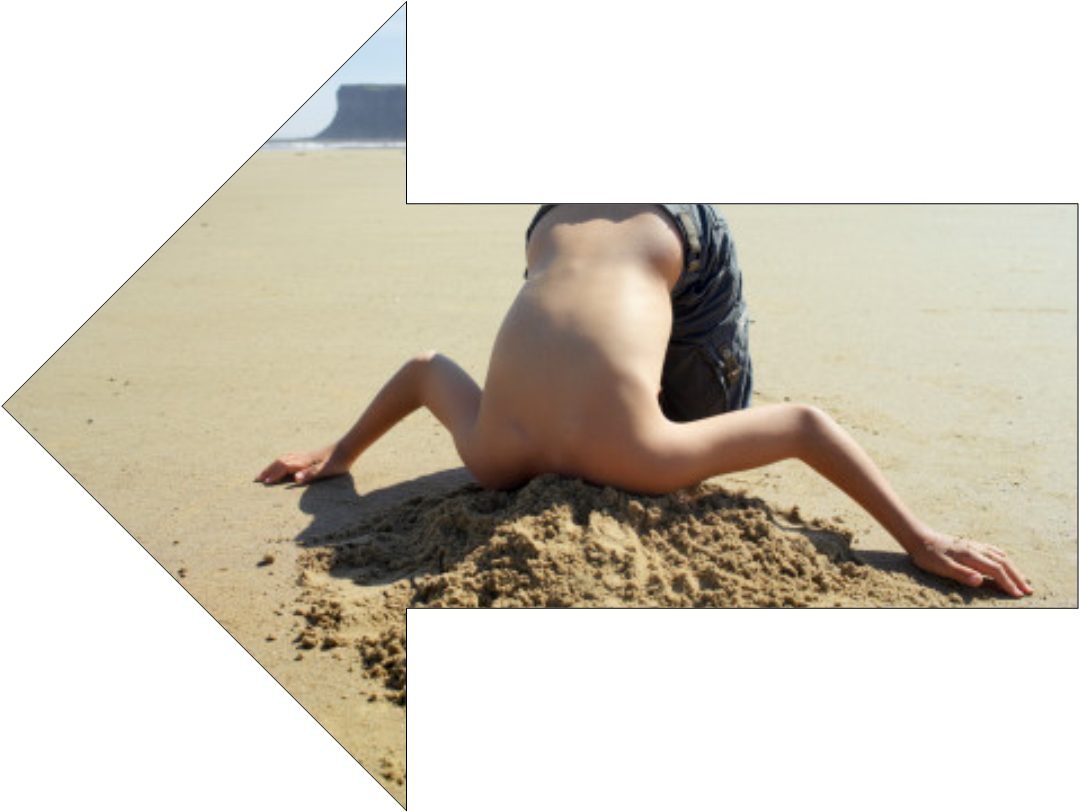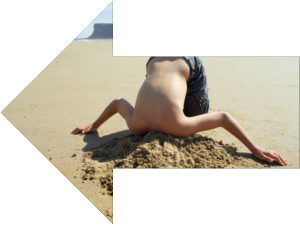 Do your agents have their business plans for this year? Have you been avoiding the issue, hoping they would do it on their own? Not going to happen…..What's YOUR plan to get them business plans?
What Doesn't Work
It doesn't work to hand them those planning documents and tell them to get them done. It's useless. You need to teach them the process, be involved in the process, and coach them through the process. Then, you'll motivate them to complete those plans. Also, when you treat this as important, they will respond.
What Does Work
Here are 3 ways to get your agents to do business plans:
1. Get the best planning 'templates' you can find, so your agents have a good planning process to follow
2. Do a class on business planning, using a proven step-wise process, along with the planning templates you're going to use (In my online business planning system, Beyond the Basics of Business Planning, I have 2 webinars for your agents to take them right through the process, along with the documents. I also have provided you the outline for a class, if you'd like to teach it. You can use my agent webinars in your class, too).
3. Sit down with each agent and help that agent flesh out the plan. It may take more than 1 meeting. Are you willing to commit?
Level of Support
If you're willing to provide that level of support, you will have much a better chance of getting business plans for each of your agents.
Question: Did YOU create a business plan for your office? It's not too late to get that done, too. Then you'll know exactly how to make a plan. (See my online program, Beyond the Basics of Business Planning, for the documents and guidance you need to create a great office plan.)
Want Some Support to Get Your Agents Business Plans?
Why not contact me to find out how I can educate your agents on business planning and support and coach you as a leader. Give me a call at 425.392-6914 or email me at [email protected] I can do a webinar series for you, supply you will all the planning documents, and help your leadership coach your agents–at a very affordable cost with big pay-off for you.