The Five Most Important Questions Would-be Agents Should Ask You
By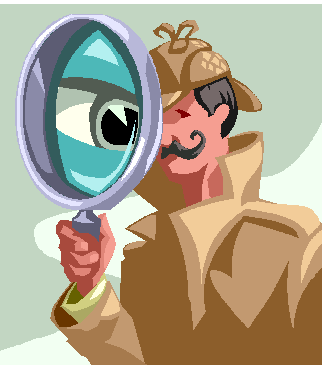 What do you think are the five most important questions the would-be agent should ask you? I know. You have your favorite interview questions. At the same time, the prospective agent has questions for you. I'm just publishing my new book, Launching Right in Real Estate: What They Won't Teach You in Pre-License School.
In this new eBook, I answer the myriad of questions the new agent candidate has. In addition, I provide advice on whether real estate may be for them (a series of self-analyses), a look at a day in the life, so they know what to expect, and the business start-up plan to assure they make a sale fast. 
Thousands of "Interviews" have Taught me a Lot
The other day, I figured the number of interviews I had done with would-be agents. I was astounded to find it was in the thousands. Did I ever learn a lot from holding these interviews. At first, I interviewed them–well, I thought I interviewed them. But, in reality, it wasn't an interview, it was a Q and A–and they were asking all the questions. So, I started putting all those questions and answers in handouts. Finally, one of my newer agents said, 'You should put that in a book." So, I did. Then, when a prospective agent wanted an "interview", I provided them the book. When they were into the pre-license course, I would schedule an interview. What I found was that I could really do an interview. I could spend most of the time asking questions and deciding for myself whether that person would be successful in real estate, and whether she would be a 'fit' with my company. 
A Question for You First
Before I show you the questions that I advise readers to ask, let me ask you:
Those Five Important Questions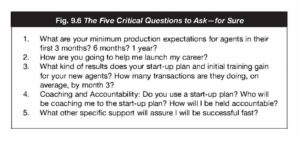 Your Turn: What Do You Think Prospective Agents Should Ask?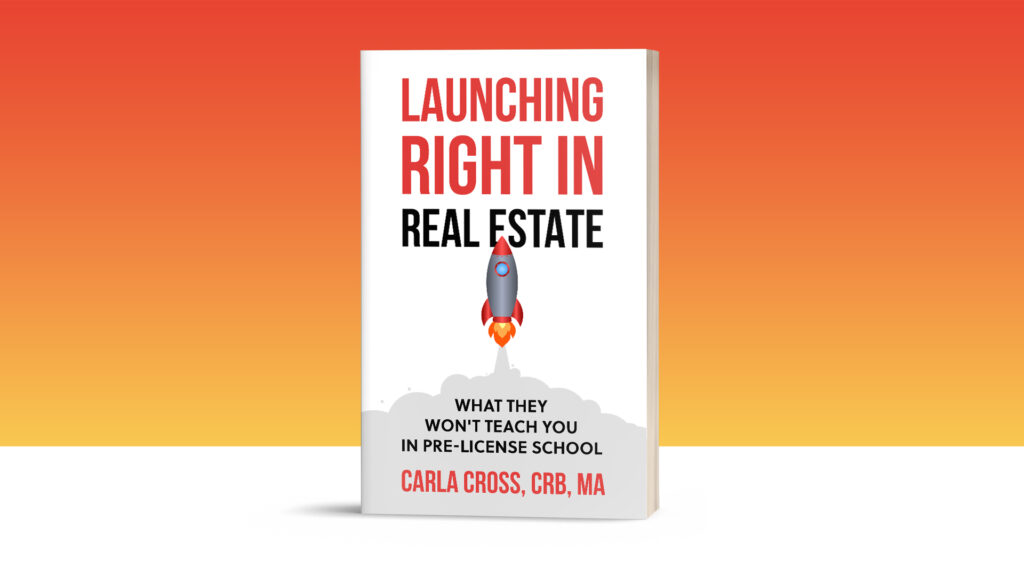 Save Time! Get More from your Interview.
You can pre-order this eBook now here.