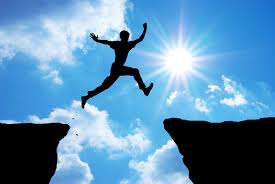 Why put up with low retention? Use this innovative strategy and double your retention rates.
The retention rate of new agents is deplorable. What can we do about it? In this short video, Carla shows you a revolutionary method to help candidates literally hit the ground running from their first days in the office.
Results: Better selection, better support, higher retention, more profits.
Grab your 30-point action plan here.
Let me know your successes!