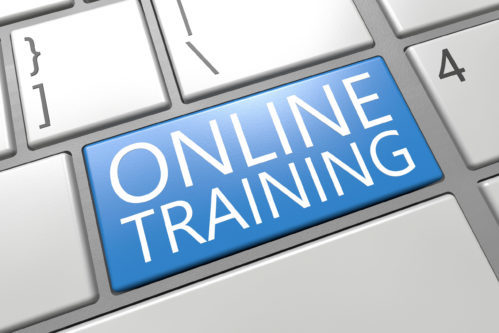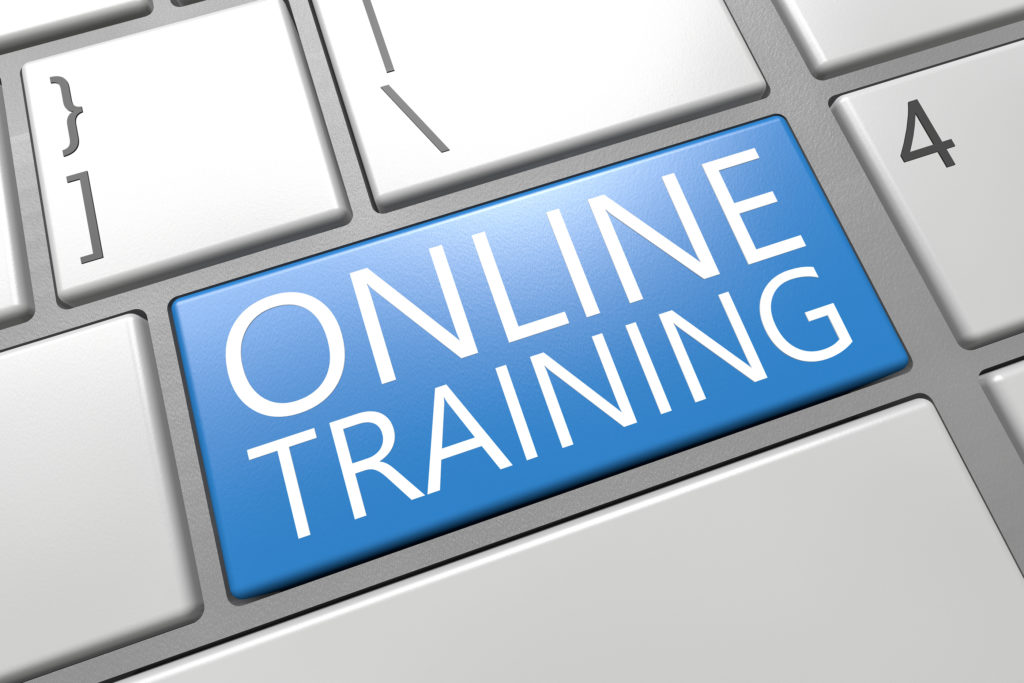 Your training calendar looked phenomenal. Until now. Why? It was all 'live'. Yes, 'live' training is best, but it's impossible now. So, how are you going to pivot to effective online training?
Just Turn on the Camera–Not
We can get away with a lot when we are 'live'. We can wander a bit from the outline the audience will forgive us.   After all, we have an audience with whom to interact. We take questions, we create debate, we tell those great war stories. 
Is Your Course Really a 'Course'?
I've taught real estate professionals and affiliates how to train for over three decades. I've seen dozens of their 'courses'. Unfortunately, most aren't courses. They're streams of information. They're not well-organized. They don't have the end in mind–objectives. They don't have various delivery methods (teaching methods other than that old boring lecture). Even though those problems don't show up so badly in the live classroom, they show up with a vengeance when going online.
You'll Need These Four Strategies in your Online Course
How are you going to avoid droning on until you get to the end of that hour you've booked to train? Here are the four things you need in your online presentation or course:
An blazingly good course organization, created from learning objectives (having the end in mind)*
*See my 3 models to create your presentation or course in Train the Trainer, my online version of my training course
     2.  An easy, engaging process to draw the attendee in and keep him/her interested (methods to avoid droning on forever in a lecture) (self-analysis, reflection, case studies to complete)
    3.  Interaction and idea exchange with others in the course (adults learn from others)           
     4. Action plans and reviews so you can see your attendees putting your concepts and skills to work 
Before You Choose that Seminar Guru's 'Training' Course
You may decide to go outside your office to find online training. Does that course have those 4 attributes I listed above? Who is the course for? Does it have accountability? Does the course have a method for you to coach the agent to the course? What will the agent accomplish through taking the course?
Choosing the right online training can make the difference between 'still in recession' three months from now or 'back up and running' to profits.
Call me at 425-392-6914 if you have questions about how to switch successfully to online training.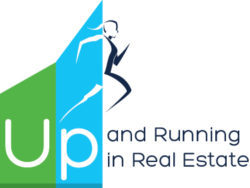 Why reinvent the wheel right now? Take advantage of my online training program, Up and Running in Real Estate, created from my smash hit, the proven business start-up program for new agents– Up and Running in 30 Days. 
Catch a sneak preview here.
This online training for new agents (and seasoned agents who want a jump-start) has the attributes I listed above. There's one more important component left out of others' online training:
YOU
I want you to be able to fully support your agents' success–and grab their loyalty forever. So, I have waived the $99 fee for Coaches Corner (the coaching component of Up and Running in Real Estate) for all who sign up prior to Sept. 1, 2020. To qualify, register at least 1 of your agents in the Up and Running in Real Estate program. See more here.
Lets create success together!
Questions? Call me and we'll discuss whether this program would be a 'fit' for you and your agents: 425-392-6914.