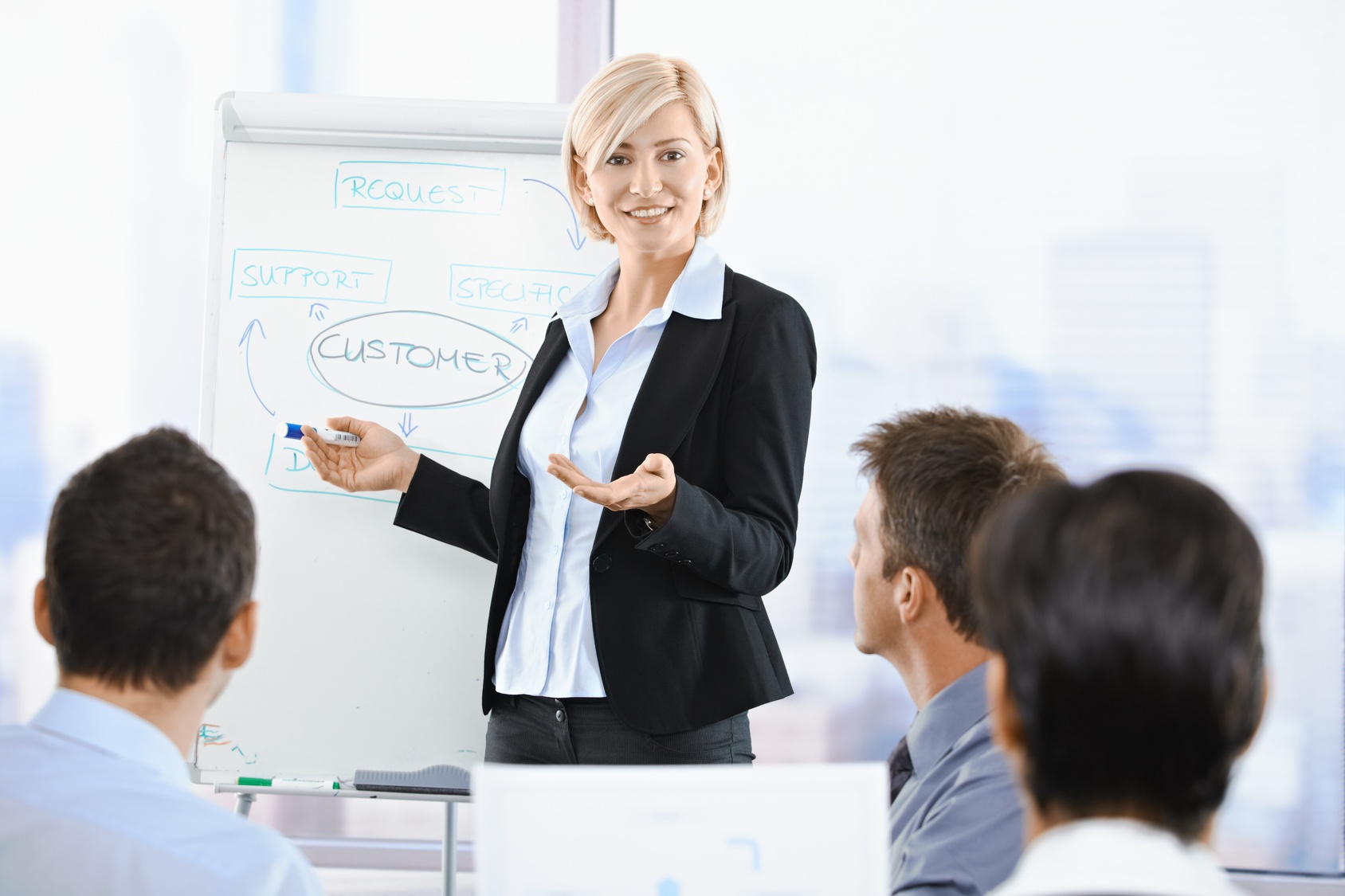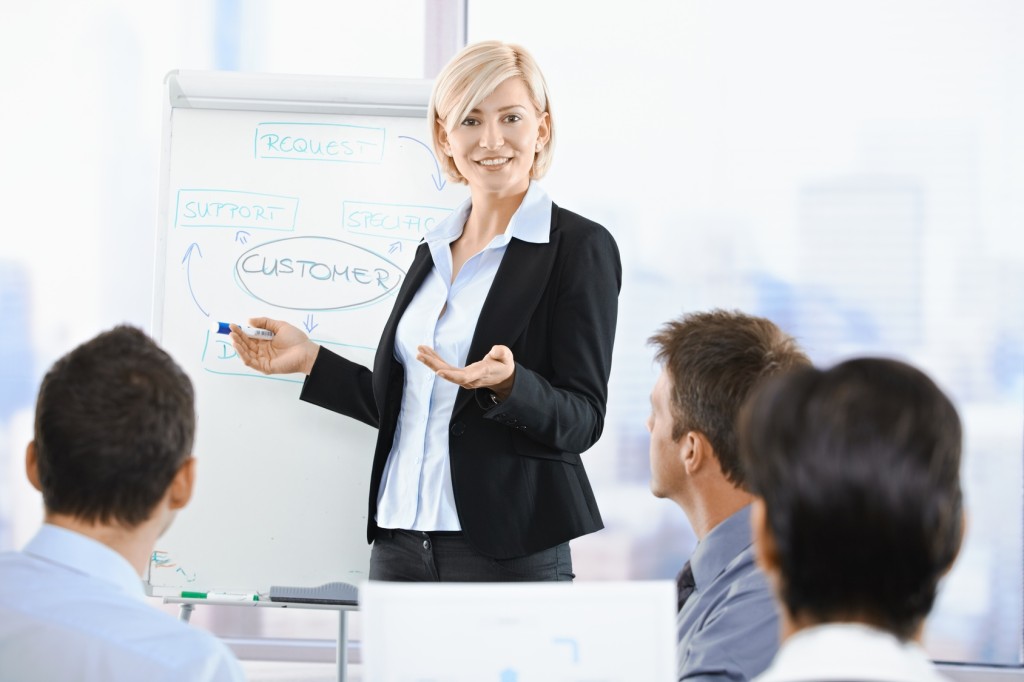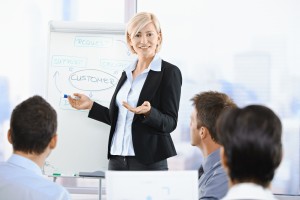 You're great in the classroom. So, are you great on camera? Maybe, maybe not. 
What Makes Us Effective in the Classroom
Most of the time, real estate presenters use lecture and discussion to deliver their messages. It works 'live' because we have energy, we have physical presence, and we can add movement to keep the audience's attention. We even use a high range of vocal inflections. Even though lecture and discussion delivery methods don't get much participation from audiences, they still can work in short presentations because of the energy, presence, movement, and dynamics we use in the classroom. 
On Camera, It's a Different Game
Unfortunately, when we present online, we lose
our physical presence
much of our physical energy
our ability to move around
our ability to approach the audience and create dialogue with them
our ability to use a wide range of vocal dynamics
Using Alternative Teaching Methods Online
When we're teaching online, we have to stretch our skills and employ some different teaching methods to get participation and keep the audience's attention. These include:
Using break-out rooms
Using handouts for work before, during, and after the presentation
Using chat feature
Using engaging PowerPoint presentations
Using whiteboard
Using music
Using more than one presenter
Using polls
Audience Presentation Tip
Use at least one method of audience participation every 5-6 minutes during your presentation so you keep your audience's attention and interest.
What About You?
How many of these features do you use right now when you teach online? What can you incorporate to get that high audience participation you need?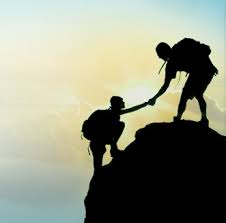 Challenged with getting your classroom to work online? I'd love to help you. Having done webinars for over 15 years, and taught Instructor Development Workshops for three decades, I know how to make your classroom work online easily so you'll have more fun teaching. Contact me and we'll talk! 425-392-6914 or [email protected]