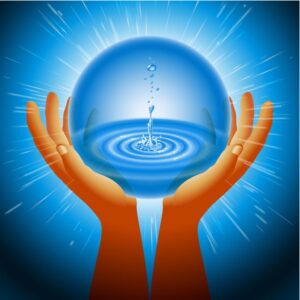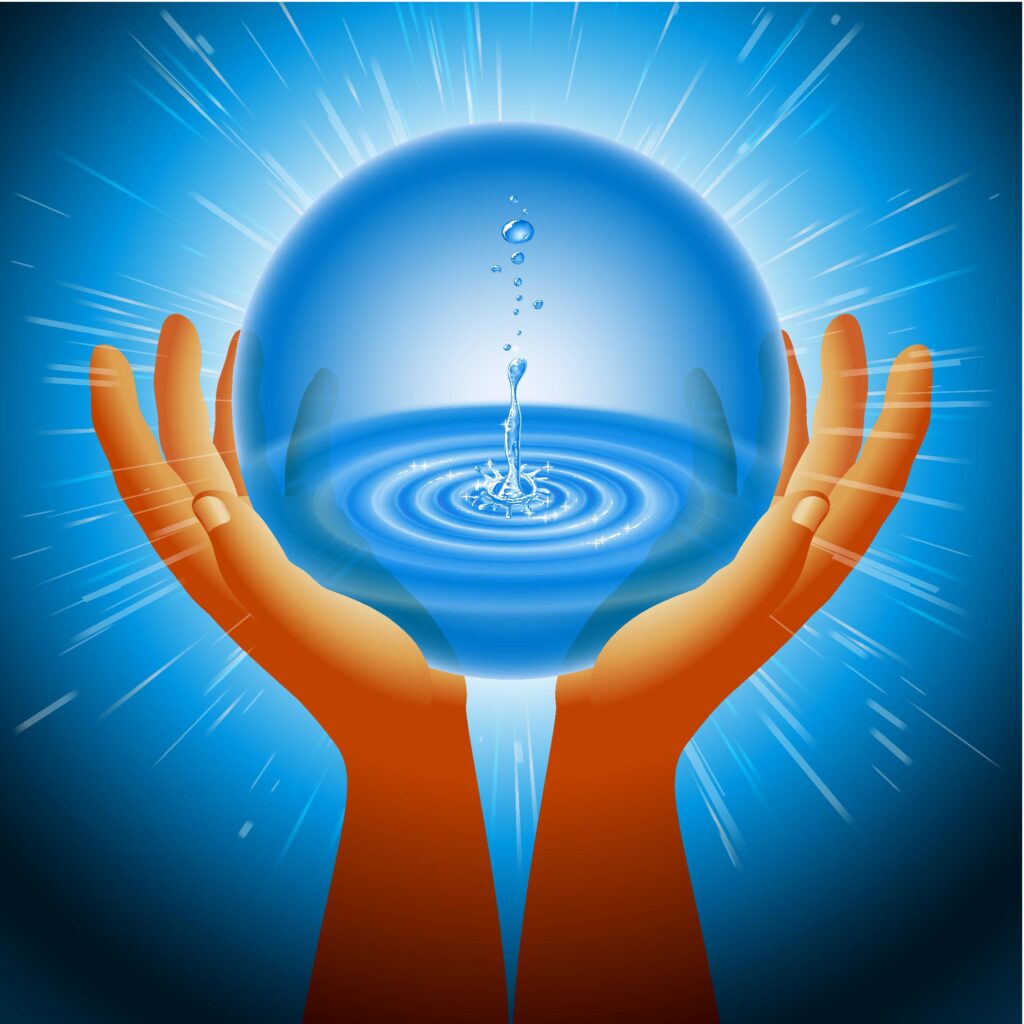 What traits make a salesperson great? As you interview would-be agents, I'm sure you have a list in the back of your mind. In my book, Launching Right in Real Estate: What They Won't Teach You in Pre-License School, I provide several analytical tools to help would-be agents decide whether this is the career for them–and if they will love this career. One of the tools I provide is Traits of Successful Salespeople. You can grab it here. 
Short Video Describing the Traits
On my YouTube channel, I have a playlist just for would-be agents. Here's a video that discusses a successful agent's traits and qualities: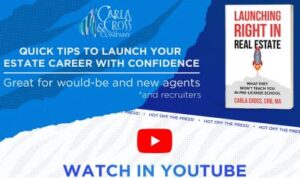 Click here to watch the video.
Not Just Having Them, but Having LOTS of Them
As you ask questions to candidates to discover their traits and qualities, you also need to discover the strength of those qualities. For example, the would-be agent might tell you he is persistent. He keeps at a task. However, what he doesn't tell you is that he only keeps at a task if he is really enjoying it.  Throughout this book, my main objective is to help would-be agents and agents in transition make the best decisions for them–in the short run and in the long run.
Find Traits of Successful Salespeople here. 
What did you discover as you read these? What did I leave out? What's on your list?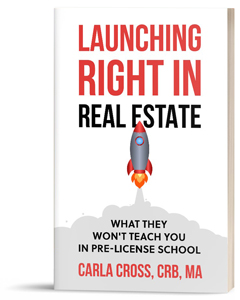 Spending too much time answering the dozens of questions would-be agents ask? Launching Right in Real Estate will educate for you, so you can ask insightful interview questions. Great, too, for Career Nights.
See Launching here. Available as eBook or hard copy.