Press Releases: The Hidden PR Power Tool
By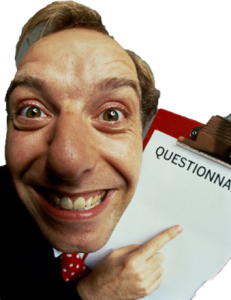 You've just created a new real estate course that is getting great results. But, nobody's showing up. You just hired a top agent, but no one knows. You need a method to differentiate yourself from all those managers telling agents "You should join our team". A�You need a press release to the rescue!A�Few managers take advantage of press releases, and yet, they're very effective–and very cost-effective (from $0 to a few bucks a month, if you use a service like A�Newswire or PR Web.)
Did you know that about 85% of the 'news' is planted? That includes press releases and articles. Whether you're a company with one (that's YOU) or 1000, you should be putting press releases into your marketing mix. Why?
1. They raise your credibility
2. They deliver the messages the way you want them delivered
3. You have no competition–most companies don't bother
4. It's no cost or low cost, and delivers big returns
Getting Started
What's your reason for a press release? It could be
a new class
a designation
an honor
a publication you've been featured in
a new concept you've launched
a charity you founded or participated in
To create that first press release, just follow my template here. I've also given you an example. Let me know how press releases work for you.
Get Press for your Agents
Why not assist your agents in promoting themselves? Several of my agents had just madeA�personal brochures with my guidance. So, I called our local newspaper and got a full-page article, with a color picture of my agents, explaining the concept and how the agents used it. Then my agents used those brochures in all kinds of promotion to help clients understand their approaches. It was a great retention tool!A�