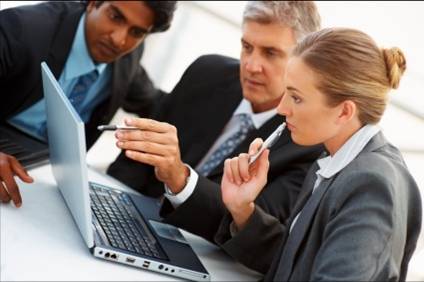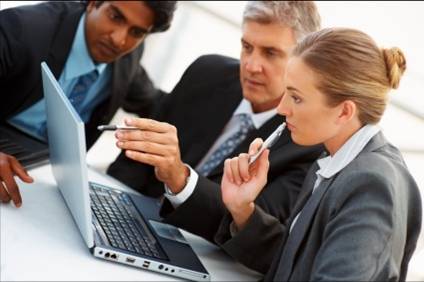 You're teaching virtually now. But, 90%+ of real estate instructors have told me they had taught only in the classroom prior to the pandemic.  For most real estate instructors, teaching virtually is a new challenge.
Admittedly, you can't just transfer what you do in the classroom to online. Instead, translate some of the effective teaching strategies from your classroom to a virtual format.
You Don't Have to Do All the Work
How 'passive' is your virtual classroom or presentation? Are you doing all the work? Are your attendees merely listening? Take what works in that classroom and use it in a bit different format online.
When you're teaching 'live': Do you have your attendees doing some work, either during or after your course? If so, it will be easy for you to 'translate' that to your online platform. 
Use a Handout with Work to be Done
Recently, I demonstrated this teaching method in a webinar for those who want to take their classrooms online. I created a handout for each participant to use during the webinar. There were questions for them to answer as they proceeded in the webinar. As I addressed a topic, I provided some 'time out' for participants to decide how they could use that idea in their own course. By the time they finished the webinar, they had filled out a page of ideas on how to 'translate' that 'live' course to an online platform. See that handout with the masterclass video mentioned below.
Question: What work or handout could you provide to use as you introduced topics in your webinar? How could you involve students in completing the questions? How could you follow up with that handout?
Idea: You could use breakout rooms during your presentation to have your attendees share the ideas they were gaining from your presentation. This helps them translate your ideas to their situations and gives them support and motivation to get creative. 
Caveat: Do not hand out your Power Point presentation. First, that's not an outline. (I hope you haven't done that live!). Second, you're giving away your whole virtual training before you even start. Why should they attend and pay attention?
Result of using a handout: Your attendees have takeaway value from you. They have adopted your ideas to solving their challenges. And, they have your contact information so they will remember you–and you can get more teaching opportunities or business.