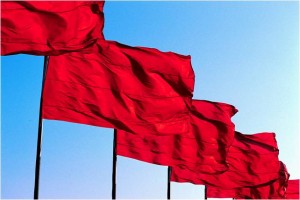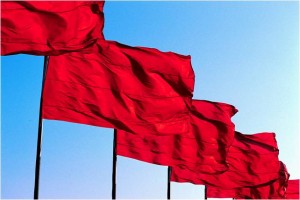 Virtual presentations: Three biggest red flags in virtual presentations today.
Too much 'tell', not enough 'show'
We're onstage. We're wowing them with our humor, our movement, and our audience interaction. Good. Now, switch to virtual. We don't really have a stage. We don't have freedom of movement. We don't have that energetic audience interaction. What do we do? Try harder? Keep the same modalities of presentation? 
No. We need to show more and tell less. Instead of tell people how to do a listing presentation, show them through the steps. Show them examples.
Question: What could you switch to 'show' to be more interesting, more memorable, teach more effectively?
2. Less stationery; more audience movement.
Sitting in front a screen even for an hour is exhausting. It's exhausting to present for that long, too. A huge presenter challenge is #how to keep the audience's attention. One way is to increase the audience's movements. Some of these suggestions are from a great article on #virtual training in Training magazine, by the wonderful trainer Bob Pike.
Have your audience get up. What for? Find something that's pertinent to the conversation and bring it back to the screen. Or–find something blue (or red, or whatever color you want) and bring it to the screen. Tell significance.
Write down two action items in your handout (great for #business planning, which I'll be doing in a few weeks). When you're done, type 'up 'and stand up for 30 seconds.
Question: How do you change the pace by #involving your audience every four minutes? How do you move the audience (I mean physically?)
3. Figuring out the technology while you're teaching–not before
Yes, there do seem to be surprises. But, if we practice beforehand, we reduce those surprises. It's just like practicing the piano. I've been a pianist since I was four. I would never, ever get up in front of an audience to play the piano (seriously) unless I had practiced my little heart out. After all, perfect practice makes perfect. I owe it to the audience.
Question: How much practice do you do? Are you ready to perform at a high level?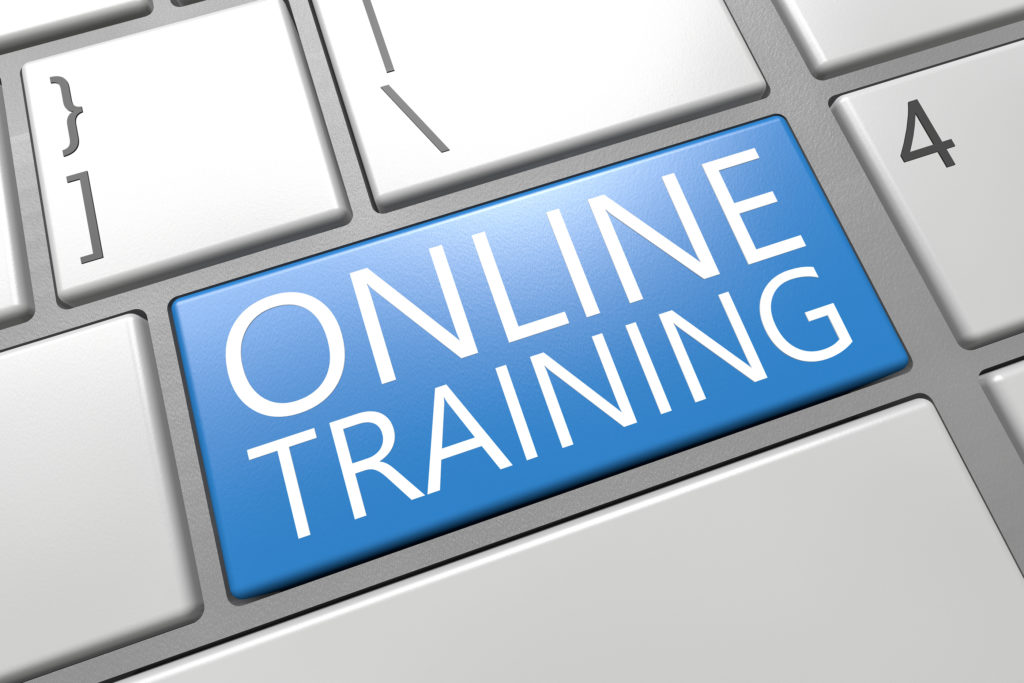 Watch for my virtual training coming up on how to take your presentation online with verve.