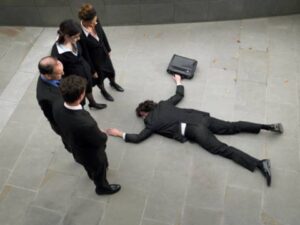 If you haven't experienced stage fright, you probably haven't ever presented. Or, you just don't care–just kidding–not…. How can you scare off stage fright? I've been a performer since I started tickling the ivories at age 4. I've learned how to manage stage fright–nervousness–to give a great performance, no matter the circumstances.
In this video, I address the very best way to banish stage fright. It comes from my experience as a pianist and flutist, with being coached by exceptional music coaches, teachers, and speech coaches along the way.
Watch the video here.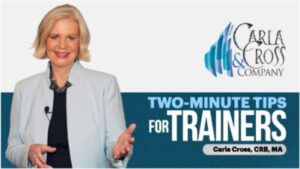 Want to level up your speaking, training, and coaching? You can! Join me June 14 and 16 for my very unique, fun, and practical take on Instructor Development Workshop in Bellevue, Wa. You'll walk away with solutions to your presentation challenges–I promise, and you'll have a great time at it! 15 clock hours; provides certification to teach clock hour courses in Wa. state.
Find out more here.