Do These Online Training Mistakes Drive You as Crazy as They Drive Me?
By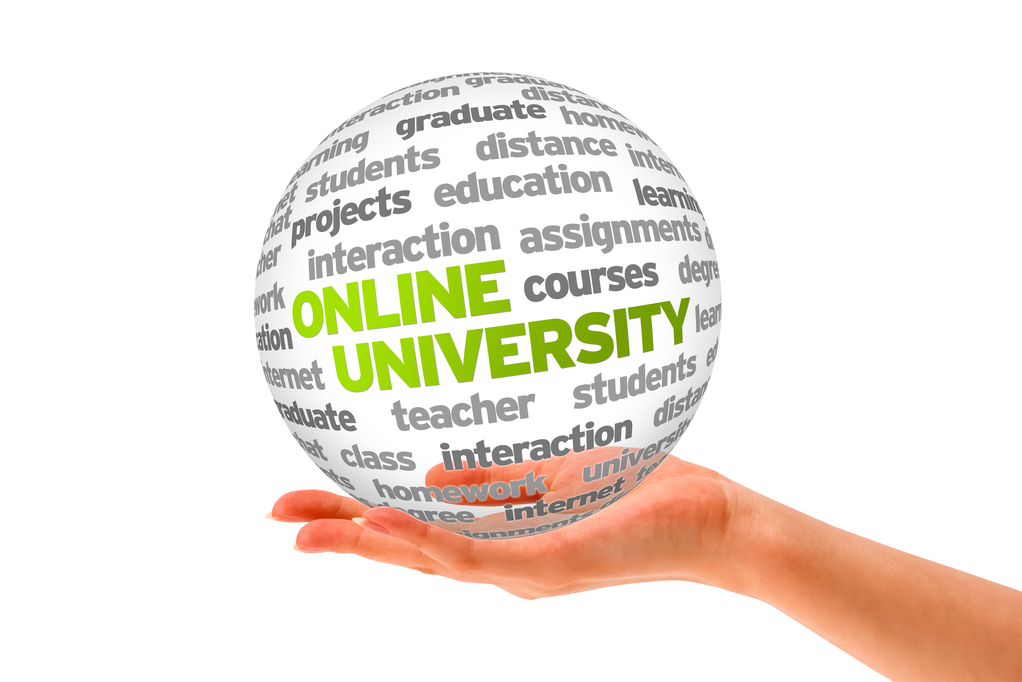 Do these online training mistakes drive you as crazy as they drive me? What are your 'drive crazy' triggers?
Not Having a 'clean' beginning
I just played a recorded speakers' meeting. When it was released, all the how are yous, small talk, etc. were included. It drove me crazy. I didn't know who those people were, and I wanted to see and hear the speaker. I almost stopped looking, because it took so long to get to the introduction (and this was a professional speakers' association).
Tip: Be sure your beginning is professional. If you have created some small talk as you recorded, edit that out so the presentation will be smooth and will get right to the subject (more on that in a minute).
     2.  Dawdling at the beginning
Here's another common mistake online presenters make. Yes,
"we have a lot to cover" –that is so exciting…..
"I've been asked to talk about"– 
"Here is what we'll discuss today". 
In other words, instead of jumping out of the gate like a racehorse, you're casually sidling along the dirt road to boredom!
Tip: Practice an exciting beginning, that piques people's curiosity, and a 'hook' to draw them in.  This is a principle of teaching, whether you're live or online.
I show you how to build an engaging presentation in my webinar here.
Want to watch the video of my webinar Masterclass: How to Take your Classroom Online?  Go to www.carlacross.com, and press the Webinars and More Button. You'll see the post with the video and the handouts available for you.
            3. Present online just like you do when you're 'live'.
Instead of taking your presentation apart and creating it for online use, you just turn on the camera and talk. That just doesn't work. You need much more involvement. You need to use the involvement methods available to you on the platform you're using.  
Tip: Read my blogs on integrating audience involvement when teaching online: From Classroom to Online: How to Keep Your Audience's Attention.
Two Effective Methods to Keep your Audience's Attention and Increase Learning  
Gain Confidence Presenting Online
Want to polish your online presentations so you feel more confident, gain more audience engagement, and get more business? Join one of my MasterMinds. Find out more by contacting me: carla@carlacross.com, or call me at 425-392-6914. I've been presenting online for more than 15 years. I can help you 'translate' your course to an attractive online presentation!