Archive for virtual training techniques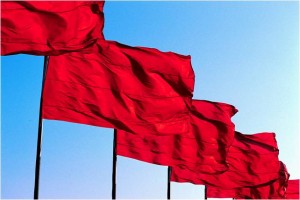 Virtual presentations: Three biggest red flags in virtual presentations today.
Too much 'tell', not enough 'show'
We're onstage. We're wowing them with our humor, our movement, and our audience interaction. Good. Now, switch to virtual. We don't really have a stage. We don't have freedom of movement. We don't have that energetic audience interaction. What do we do? Try harder? Keep the same modalities of presentation? 
No. We need to show more and tell less. Instead of tell people how to do a listing presentation, show them through the steps. Show them examples.
Question: What could you switch to 'show' to be more interesting, more memorable, teach more effectively?
2. Less stationery; more audience movement.
Sitting in front a screen even for an hour is exhausting. It's exhausting to present for that long, too. A huge presenter challenge is #how to keep the audience's attention. One way is to increase the audience's movements. Some of these suggestions are from a great article on #virtual training in Training magazine, by the wonderful trainer Bob Pike.
Have your audience get up. What for? Find something that's pertinent to the conversation and bring it back to the screen. Or–find something blue (or red, or whatever color you want) and bring it to the screen. Tell significance.
Write down two action items in your handout (great for #business planning, which I'll be doing in a few weeks). When you're done, type 'up 'and stand up for 30 seconds.
Question: How do you change the pace by #involving your audience every four minutes? How do you move the audience (I mean physically?)
3. Figuring out the technology while you're teaching–not before
Yes, there do seem to be surprises. But, if we practice beforehand, we reduce those surprises. It's just like practicing the piano. I've been a pianist since I was four. I would never, ever get up in front of an audience to play the piano (seriously) unless I had practiced my little heart out. After all, perfect practice makes perfect. I owe it to the audience.
Question: How much practice do you do? Are you ready to perform at a high level?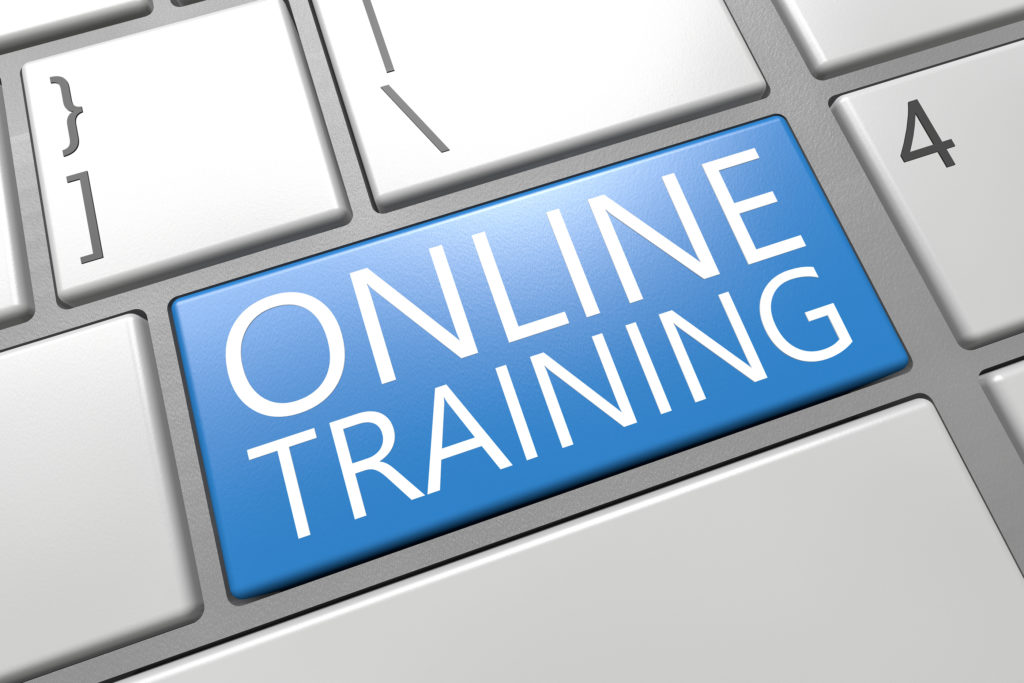 Watch for my virtual training coming up on how to take your presentation online with verve.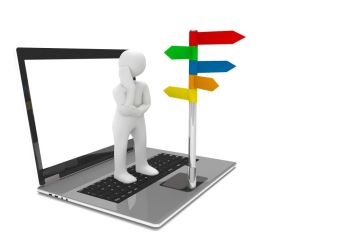 Do you feel you're in a virtual vacuum when you are presenting online? It's much more difficult to capture and keep your audience's attention when you're presenting virtually. But, there are easy and effective methods to do just that. Here's one that's little used, yet will work for you on several levels. 
Engage Them Even Before the Virtual Presentation
In almost all virtual presentations, all the attendee has to do is to log in before start time (we hope…) and listen in. No wonder the attendee doesn't feel very engaged! What if you had a vehicle to pique their curiosity before the event, and even engage them so they would be excited to be with you?
You can do this. Simply provide some pre-activity to engage your learner and prepare them for your presentation.  That way, you're enticing the learner, getting valuable information, and promising help if they attend your presentation.  Think of your pre-activity as a diving board. They're jumping on that board, getting more energetic as they complete the activity, ready to dive into your virtual experience.
An Example of a Pre-Activity
Recently, I did a webinar on Taking your Classroom Online. You can see it here.   As attendees registered, explained I was going to address their biggest concerns (always tell them the 'why'). I asked them to tell me their biggest challenge taking a course online.  I explained I would address their concerns during the webinar.  By the way, the majority said it was keeping the audience's attention.  During the webinar, I told the attendees the answers to their questions, and addressed several methods of keeping audience attention.  That was a very simple and quick activity, but it allowed me to make a promise and keep it. It also helped me verify that concern was paramount among my attendees. The next time I do the webinar, I'll do more promotion on answering that biggest concern (now that I know it is the biggest!).
Three Rules to Follow to Assure This Works
Don't call it pre-work. Does anyone love the word "work"? Instead, call it pre-activity or some other creative name you make you.
Always tell them why you want the information from them.
Tell them several times during the presentation how you're using the information and how it's helping them.  
Training Works So Much Better with Audience Preparation and Interactivity
Whether you're in a 'live' classroom or a virtual environment, engaging your audience prior to meeting them will elevate the level of learning and audience attention greatly. When you make your audience participants, we all learn better. Attendees also say they believe the training will be a higher level, because the instructor has worked to engage them in a creative way.
What have you used as a pre-activity virtually?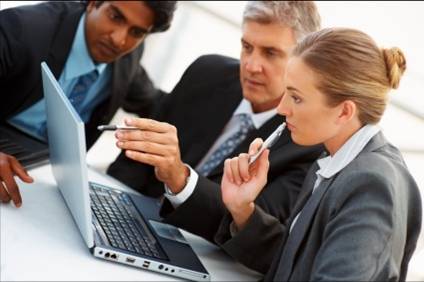 You're teaching virtually now. But, 90%+ of real estate instructors have told me they had taught only in the classroom prior to the pandemic.  For most real estate instructors, teaching virtually is a new challenge.
Admittedly, you can't just transfer what you do in the classroom to online. Instead, translate some of the effective teaching strategies from your classroom to a virtual format.
You Don't Have to Do All the Work
How 'passive' is your virtual classroom or presentation? Are you doing all the work? Are your attendees merely listening? Take what works in that classroom and use it in a bit different format online.
When you're teaching 'live': Do you have your attendees doing some work, either during or after your course? If so, it will be easy for you to 'translate' that to your online platform. 
Use a Handout with Work to be Done
Recently, I demonstrated this teaching method in a webinar for those who want to take their classrooms online. I created a handout for each participant to use during the webinar. There were questions for them to answer as they proceeded in the webinar. As I addressed a topic, I provided some 'time out' for participants to decide how they could use that idea in their own course. By the time they finished the webinar, they had filled out a page of ideas on how to 'translate' that 'live' course to an online platform. See that handout with the masterclass video mentioned below.
Question: What work or handout could you provide to use as you introduced topics in your webinar? How could you involve students in completing the questions? How could you follow up with that handout?
Idea: You could use breakout rooms during your presentation to have your attendees share the ideas they were gaining from your presentation. This helps them translate your ideas to their situations and gives them support and motivation to get creative. 
Caveat: Do not hand out your Power Point presentation. First, that's not an outline. (I hope you haven't done that live!). Second, you're giving away your whole virtual training before you even start. Why should they attend and pay attention?
Result of using a handout: Your attendees have takeaway value from you. They have adopted your ideas to solving their challenges. And, they have your contact information so they will remember you–and you can get more teaching opportunities or business.