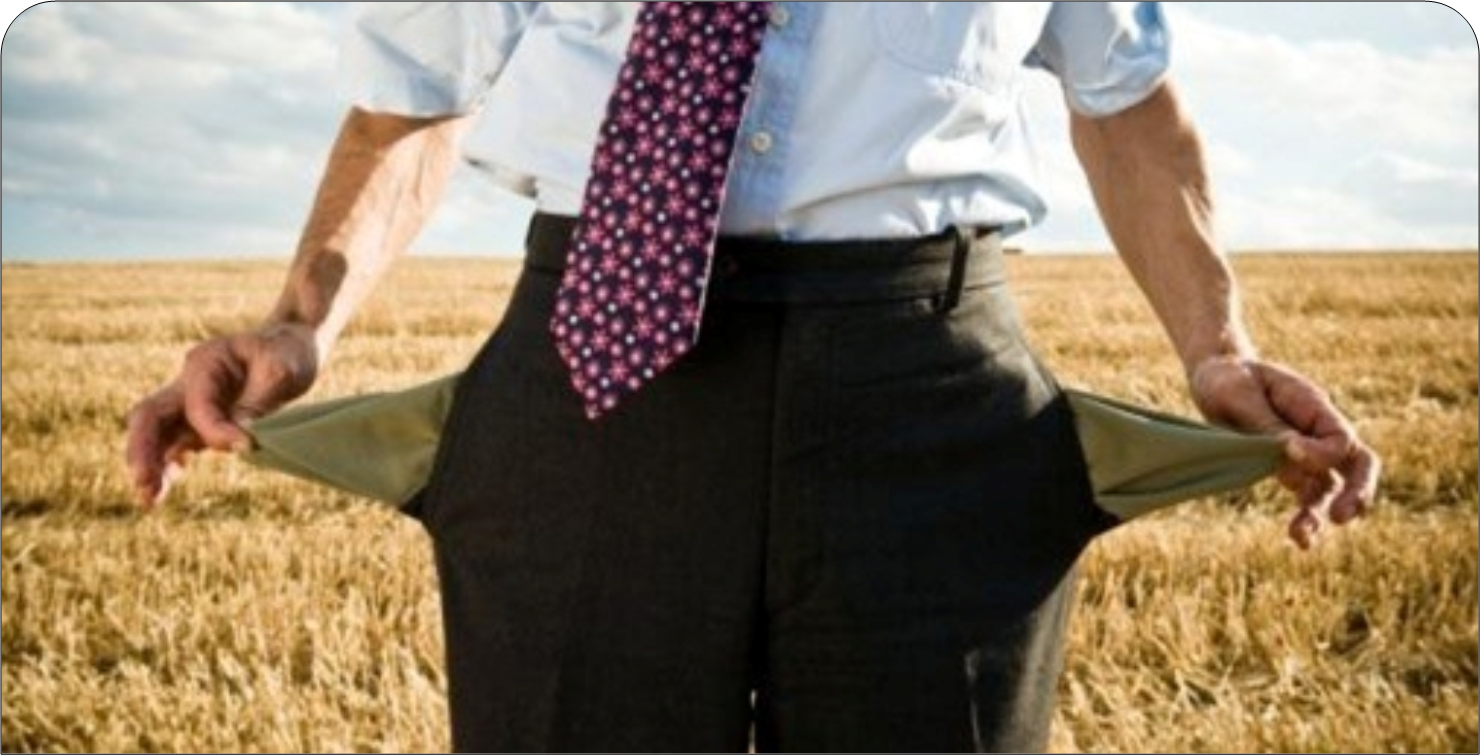 Recruiting: How to lose $100,00 not not even know it…
"It doesn't cost me anything to hire agents who don't make it." That's a common statement of brokers. However, it's anything but true. At least, that's my observation, from recruiting myself, and coaching thousands of real estate agents and brokers over the years.
(See one way to predict winners here).
Recruiters: How Much Does Each Hired Agent Cost You in the First Six Months?
Here are some direct costs to use to figure the cost of each hired agent:
Recruiting budget (includes marketing, materials, recruiter time)
Cost of selection time for you and anyone that recruits
Materials/fees (training, orientation, etc.)
Staff time in onboarding/orientation/question answering, etc.
Broker/trainer time in training/coaching
In general, brokers figure between $8,000 and $20,000 in this category. Decide the timeframe this covers. To do that, decide how long you stick with an agent until either you terminate the agent, or the agent leaves for lack of production. Some brokers have a short timeframe expectation. Some brokers think they should retain an agent for a year, expecting little pay-off in the early months. (Brokers should recognize the expectations of new agents, in creating their standards and timeframes of performance. My research published in my new book for would-be agents, Launching Right in Real Estate: What They Won't Teach You in Pre-License School, showed a majority of new agents expected a sale by the end of month two.)
How Much does that Agent Really Cost You—The Internal Impact
It's the other costs of hiring that are the big ticket items—the indirect costs that we usually don't figure. But, these costs are the ones that add up to $100,000+ a year—and we don't even know it. Here is the first category—the internal impact.
The cost of lost transactions: An agent who has floor time, open house opportunities, receives leads from others, etc.—and doesn't convert them has cost you $2000-$10,000+ in company dollar in three to six months—easily. If you had a good agent at that 'point of contact', you would have company dollars in your pocket
The cost of your good agents' time and expertise—and erosion of their image of you and your office: Your good agents get discouraged when they keep trying to help non-producers without a pay-off. They get frustrated in spending their time (and their time is money to them and you). Finally, they question your leadership. The last step they take is out the door for a company which has standards they're proud of. How much does that cost? If you only lose 2 agents a year, you've lost approximately $30,000-$80,000 company dollar! (you figure your costs)
The recruiter's escalating call reluctance: When the recruiter (that's whoever is recruiting for you) can't get appointments with good potential candidates, her call reluctance and fear of rejection escalate. If you're coaching this recruiter, you come to your wit's end trying to think of how to motivate this person to make the recruiting calls. But, she's not having recruiting success because the 'magnet' created by the recruiting/selection and training standards is a very weak one. Most of the time, it's a lost battle. How much does that cost you? Estimate $20-30,000 that year.
The cost of your manager's loss of self-esteem, self-confidence and subsequent burn-out. Good managers try to develop each agent. When these managers unwittingly create a 'revolving door', they get frustrated, quit believing in themselves as motivators and trainers, and leave the company. One top five international real estate company has a three-year turnover in their management team! How much does management turnover cost you? (Estimate $30,000-$100,000).
The cost of self-deception: The manager who hires non-producers and then proudly states, "I can't recruit any more. The office is full' is just deceiving himself and his owner. This is the manager who says it's not the quality of the agents hired that's at fault, but, "it's up to each agent to work or not" or "I just need to train them more." Neither of these statements will result in productivity from those who can't or won't sell real estate! If you're managing a manager, you need to evaluate the 'horsepower' of each of your agents monthly. Get your manager out of self-deception and into self-realization!
Next Blog: The External Impact
Let me know what numbers you came up with. Were you shocked? I was, the first time I did this. In later blogs, I'll give you tips on how to 'glue 'em to you so they never want to leave.
One Method to Assure You Choose Winners
I've created a nifty process for you to use to get agents prepared to hit the ground running once they are licensed. Put them to work and see how they do!
Complimentary: Grab it here.