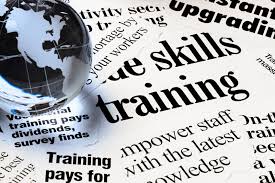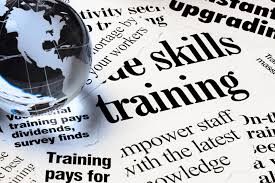 Watch this short video to find out the biggest mistake presenters make, and how you can easily avoid it. Grab your audience's attention, keep them interested and involved, and help them learn.
See Jerk the Paradigm here.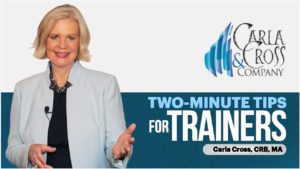 What do you think? How do you capture the audience's attention quickly? What mistakes do you see trainers make that get their presentations off on the wrong foot?