Archive for make money fast in real estate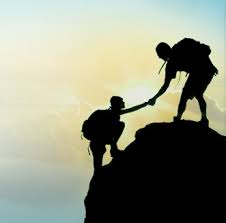 Try this recruiting tool and hire more winners.
Successful recruiting and selection depends on your forming a trusting relationship with your candidate. Here's one way to do that. Plus, the bonus: You'll prepare those great potential agents to sell fast, because they will hit the ground running. 
Managers: Your new agents wait to start training until AFTER they join an office. Why? Think how much faster they could go if they had lots of the organization and training under their belts prior to their first day in the business? Okay. I know. Until they are licensed, they can't do the things licensed agents can do. But, they can do many things. And all those things get them ready to hit the ground running. At the end of this blog, I'm providing you my checklist, 30 Things to Do Right Now to Hit the Ground Running, from my new eBook, Launching Right in Real Estate: What They Won't Teach You in Pre-License School.
New Agents Lose Lots of Time Because They are Not Prepared to Start the Business
New agents generally spend the first 1-2 weeks or more getting 'oriented'. Brokers have checklists to assure they get their keys, join the Realtor association, etc., etc., etc. How long do you estimate it takes the new agent just to get those orientation checklists finished? 2-4 weeks? In some cases, they never finish them!!!!! Not only that, they probably think that finishing those checklists assures they are going to be successful agents. Ha!
When Do New Agents Plan to Start Lead Generating?
My studies show that the majority of new agents want to make a sale their first month in the business. That means they will need to start lead generating their first WEEK in the business! From hiring and training hundreds of new agents, I've observed they put off the inevitable (lead generation) as long as possible, hoping 'there's another way!' In fact, the more 'get ready to get ready' work new agents doing, the worse their habits become and the less money they make.
A Better Method to Get a Check Fast
Instead of waiting until new agents are are licensed, why not get them prepared to sell real estate while they are in pre-license school? These eager beavers can do things like
Decide on the database/CRM they want to use and learn how to use it–with your guidance
Populate their databases with 100-300 potential clients
Prepare an email/hard copy note/letter/social media announcement to all those in their databases saying they've joined_____________ real estate company
How this Helps You Recruit
You will
Form unbreakable relationships from helping great candidates through this checklist
Be able to see if your candidate goes to work and is serious about a career in real estate
Develop a great program to prove to would-be agents you are the best choice (keep the statistics and show how much faster these agents make a sale after licensing) 
30 Things to Do While in Pre-License School
Even though I call this a 'checklist', it's much more than that. It's really a mini-training program. You can use my eBook, Launching Right in Real Estate as a reference to help agents through the program.
Proof
How do I know this program achieves the three goals I stated above? I used it as a manager. I saw how some people went to work. These same people literally 'hit the ground running' and made sales faster than those who waited until they got their licenses.
Try this recruiting tool and hire more winners.
Click here to gain my checklist. Let me know how it works for you.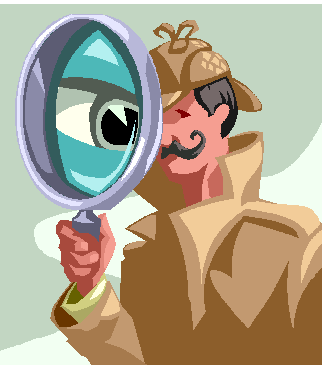 What do you think are the five most important questions the would-be agent should ask you? I know. You have your favorite interview questions. At the same time, the prospective agent has questions for you. I'm just publishing my new book, Launching Right in Real Estate: What They Won't Teach You in Pre-License School.
In this new eBook, I answer the myriad of questions the new agent candidate has. In addition, I provide advice on whether real estate may be for them (a series of self-analyses), a look at a day in the life, so they know what to expect, and the business start-up plan to assure they make a sale fast. 
Thousands of "Interviews" have Taught me a Lot
The other day, I figured the number of interviews I had done with would-be agents. I was astounded to find it was in the thousands. Did I ever learn a lot from holding these interviews. At first, I interviewed them–well, I thought I interviewed them. But, in reality, it wasn't an interview, it was a Q and A–and they were asking all the questions. So, I started putting all those questions and answers in handouts. Finally, one of my newer agents said, 'You should put that in a book." So, I did. Then, when a prospective agent wanted an "interview", I provided them the book. When they were into the pre-license course, I would schedule an interview. What I found was that I could really do an interview. I could spend most of the time asking questions and deciding for myself whether that person would be successful in real estate, and whether she would be a 'fit' with my company. 
A Question for You First
Before I show you the questions that I advise readers to ask, let me ask you:
Those Five Important Questions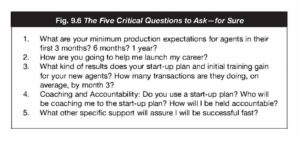 Your Turn: What Do You Think Prospective Agents Should Ask?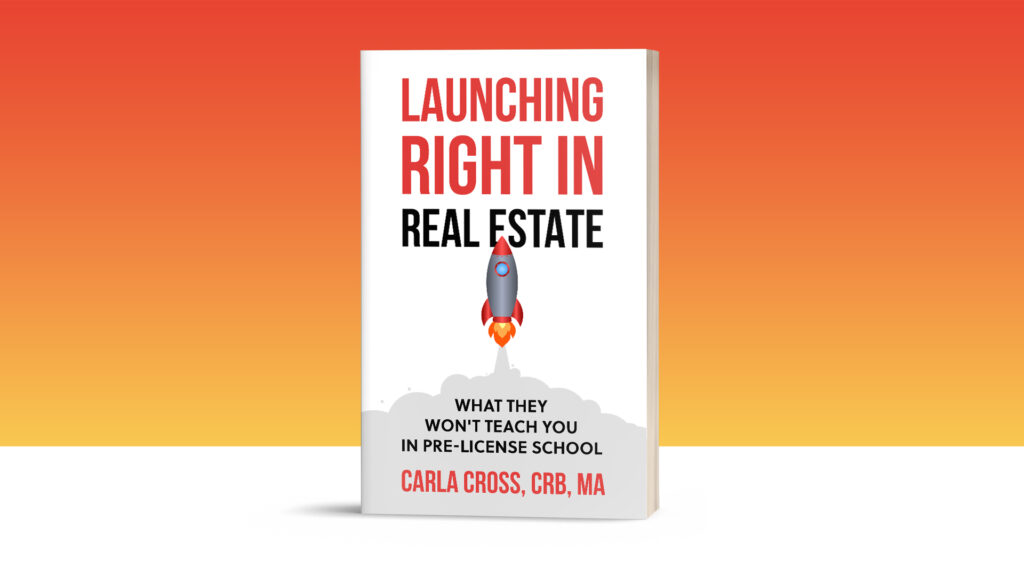 Save Time! Get More from your Interview.
You can pre-order this eBook now here.