Archive for real estate coaches
Recently, Real Estate Bees, a real estate educational site, asked us coaches about our opinions and business as #COVID hit the industry and #real estate coaches. You may be surprised at some of the responses. It's a pleasure to be named one of these #real estate industry experts –along with my cohorts on this site.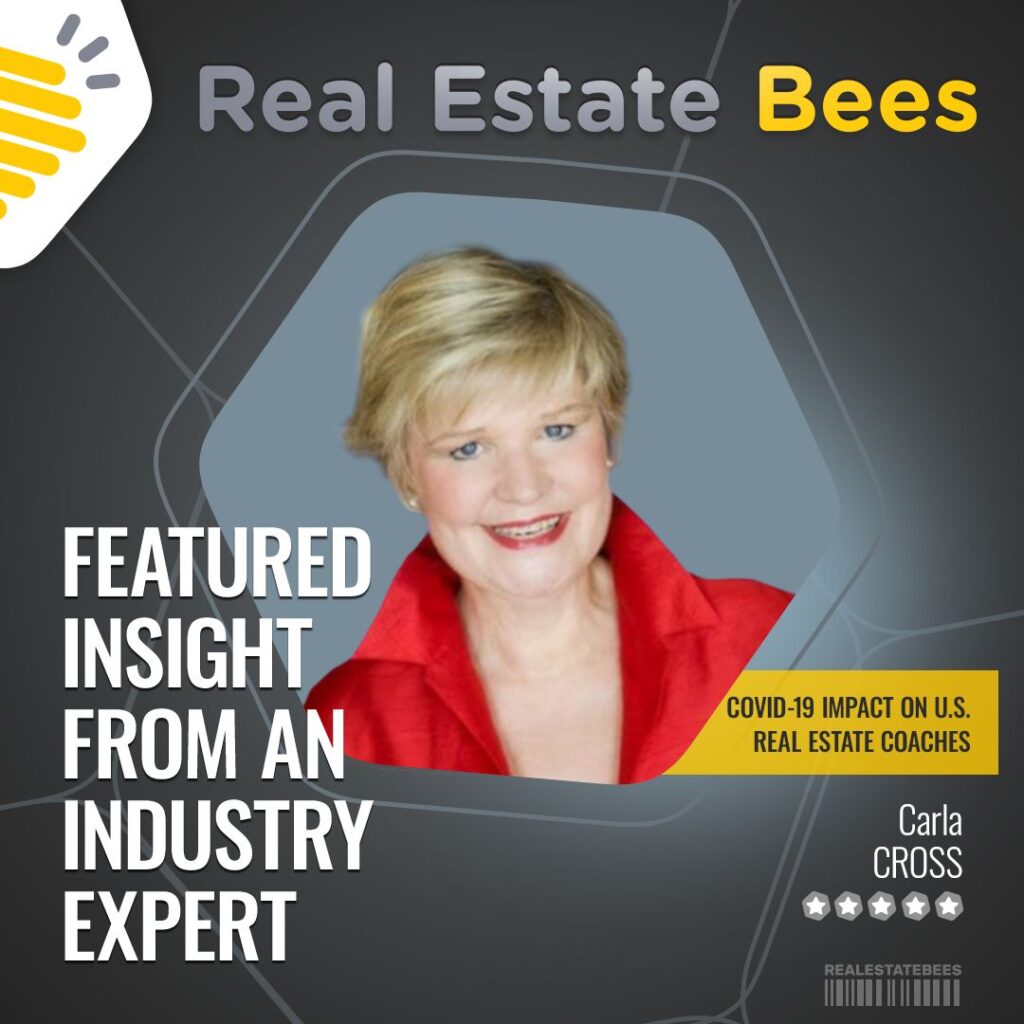 Here's the article:
Covid Impact on Real Estate Coaches.
How has this business pivot affected your business?