Archive for onboarding,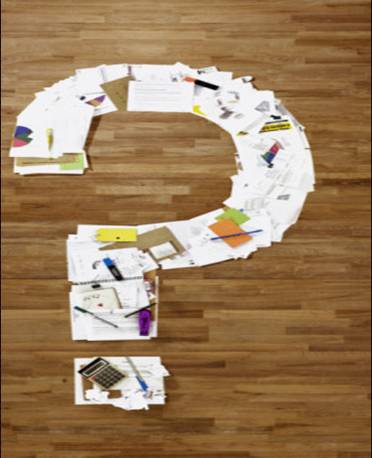 What should an agent know before committing to real estate as a career?
After interviewing dozens of would-be agents, I had compiled a stack of paper that I handed out to interviewees. I was trying to educate them so they could make a good career decision. One day, one of my recent recruits said, "You should put that in a book." So, I did. Now, I'm creating a new edition of the book. I've renamed the book
Launching Right in Real Estate: What They Won't Teach You in Pre-License School.
What should be in the book? What's most important for that would-be agent to know? What mistakes do would-be agents make in choosing companies? What could I add to make
Saving Management Time
From all those interviews, I found I wasn't really interviewing. I was educating. What could I include in the book that would save you interview time, and prepare the candidate for a real interview?
What misconceptions do would-be agents bring into the business that cause them to start slowly or fail?
Blast-Off for Launching Right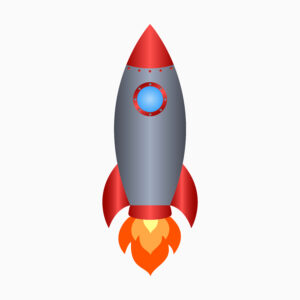 I'm planning on having the edits done by Dec. 1, so the eBook will be available a few weeks after that. Please add your experience and expertise so I know the contents will be useful to real estate managers.
Just leave me a comment and contribute to our industry. Thank you!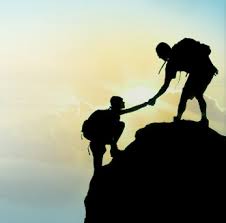 What do your agents think about your onboarding process?
In my earlier blogs, we've explored the importance of onboarding, and some of the common mistakes we all make. I am in the midst of a consulting assignment with a real estate company. They asked me to evaluate their onboarding process and make recommendations. To do that, I created and did an onboarding questionnaire. In this blog, I'm using 'we' do protray the company leadership and me.
I promised I'd share my onboarding questionnaire, so here it is.
Have you ever found out what your agents think about your process? Now is an excellent time to do this. Use my questionnaire and add your own questions. I asked these questions over the phone. At first, agents were reticent to share. Then, as I explained we were working to tighten the process, they opened up, and gave us great information. The bottom line: They were thrilled we had asked them! It made them feel an important part of the organization.
When you ask: Don't judge, and don't criticize. Just accept the information or probe for more detail.
My Results of My Survey
I'm going to share the results of my survey here with you. Some of the results were surprising; some were predictable.
What We Did With the Results of the Survey
We held a series of meetings to discuss the results. We then assigned duties to make this whole process better. We hired a person whose main job is to 'dog those agents' tracks through the complete onboarding process. Do you think this will result in a better retention record? We do.
Your turn: What are you doing to assure your onboarding process continues the excitement and loyalty you set up during your interview process? Or, have you thought about it?
Want to talk about my helping you create a world-class onboarding process? Email me at carla@carlacross.com or call me at 425-392-6914. Let's get this to mastery level!