Archive for management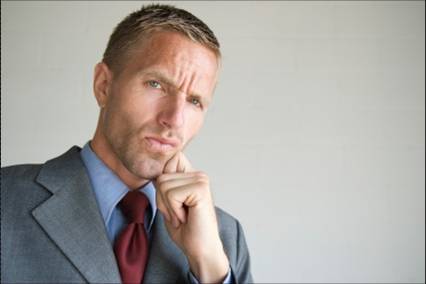 Do you have your 60-day pivot business plan in place?
Congratulations to you if you made a 2020 business plan. However, none of us could have foreseen the events of the past two months. Those events have called for a different plan–both for you and for your agents.
5 Big Questions to Answer Right Now
Next Thursday (April 23), I'll be doing a 45-minute webinar exclusively for leadership on actions to take right now to retain agents and plan for profits. Here's more information on that.
To prepare for this webinar, here are some questions leadership needs to ask themselves to evaluate whether they've got everything they need in place to lead in this uncertain environment.
What are you doing right now to communicate regularly with each agent in your office? Do you have a schedule? Have you helped each agent with a pivot business plan? (I'll be providing a template for you to use with your agents after the webinar).
What's your agent mix? How many new agents, growth agents, mature agents in your mix? Do you have a plan for each group to move them forward? (I'll provide you a tool to segment your agents).
How have you changed your training to continue it without disruption? Are you doing 'live' online events, or have you contracted with an outside source to assure your training has continuity?
Who else have you enlisted to help retain your agents? Do you have any teaming in place?
What's the morale like in your office? With each agent? What actions are you taking to improve each person's outlook so they will continue their business in a meaningful way now?
Answering these questions will prepare you for the actions I'll be suggesting to you during the webinar next Thursday, April 23, starting at 10 am Pacific Daylight Time.
The good news: This is the time when leaders can LEAD. The feelings of insecurity, of fear of income loss, fear of sickness–all can overwhelm our agents unless we step forward with positive leadership actions. The actions I'll be suggesting to you next week will build loyalty and retain your good agents, preparing for a market re-emergence.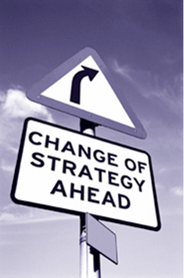 Leadership:
The Actions
to Take Now
to Preserve
Profits Later
Join me for this fast-paced, 45-minute webinar exclusively for leadership April 23 (Thursday), at 10 am PDT. Click here for more information and to register.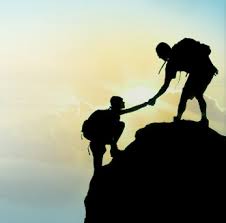 What do your agents think about your onboarding process?
In my earlier blogs, we've explored the importance of onboarding, and some of the common mistakes we all make. I am in the midst of a consulting assignment with a real estate company. They asked me to evaluate their onboarding process and make recommendations. To do that, I created and did an onboarding questionnaire. In this blog, I'm using 'we' do protray the company leadership and me.
I promised I'd share my onboarding questionnaire, so here it is.
Have you ever found out what your agents think about your process? Now is an excellent time to do this. Use my questionnaire and add your own questions. I asked these questions over the phone. At first, agents were reticent to share. Then, as I explained we were working to tighten the process, they opened up, and gave us great information. The bottom line: They were thrilled we had asked them! It made them feel an important part of the organization.
When you ask: Don't judge, and don't criticize. Just accept the information or probe for more detail.
My Results of My Survey
I'm going to share the results of my survey here with you. Some of the results were surprising; some were predictable.
What We Did With the Results of the Survey
We held a series of meetings to discuss the results. We then assigned duties to make this whole process better. We hired a person whose main job is to 'dog those agents' tracks through the complete onboarding process. Do you think this will result in a better retention record? We do.
Your turn: What are you doing to assure your onboarding process continues the excitement and loyalty you set up during your interview process? Or, have you thought about it?
Want to talk about my helping you create a world-class onboarding process? Email me at carla@carlacross.com or call me at 425-392-6914. Let's get this to mastery level!