Archive for career life cycle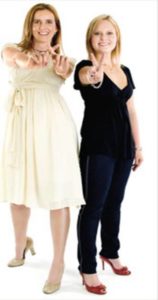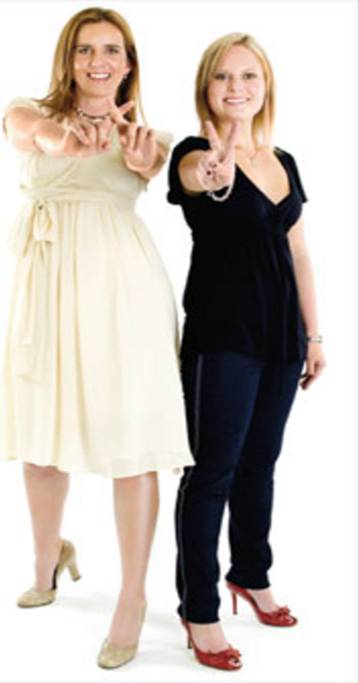 Who is your training for?
In this series, I am spotlighting training and trainers.
We segment our consumer markets when we design our marketing plans. We need to segment our 'market' for our training plan, too. In this case, our 'market' is our agents. When I ask seasoned agents about whether there is a training program in their company, they say 'yes'. It's for the new agent. What? Are those seasoned agents in the office chopped liver?
Use the analytical tool below to see who your training program addresses. It's likely your training program meets the needs of your largest segment of agents. But, what about the other segments?
How to Use the Career Life Cycle. Write each of your agents in the career development phase you believe they are in. Now, underneath each column, write the training programs you have to address each phase. The Training Calendar Evaluation, which you'll get at the end of this article, has questions to guide you in your analysis.
Note: Its really intereseting, too, if you have your assistant manager or coach also do this exercise. Then, compare the results. You will find some differences of opinion!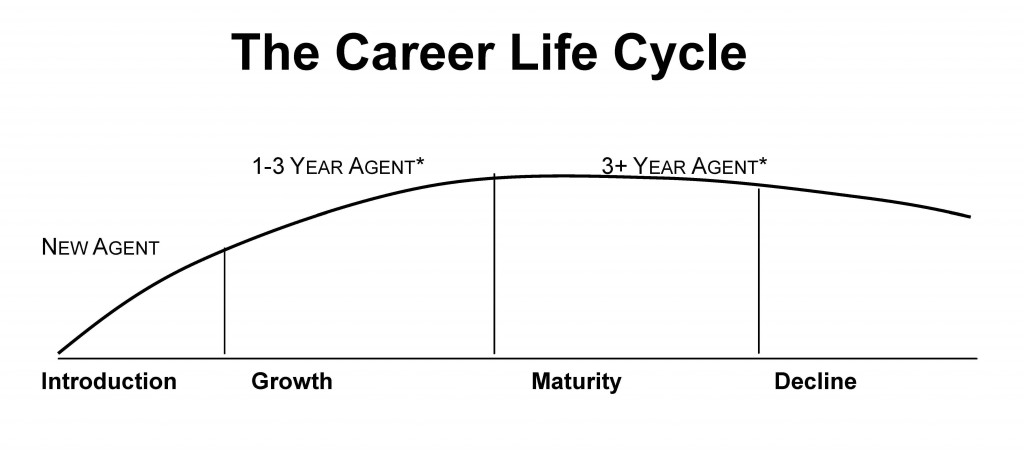 What did you find?
Are you 'lop-sided' in your office? Are you only providing training to one segment? Perhaps that's why you're finding it difficult to recruit those you really want. What needs to be in your training plan next year to better balance your offerings?
To get my analytical tool, Training Calendar Analysis Tool, click here. Let me know the changes you've made based on your evaluation. I want to help you create training with impact, with less work from you!
Help for your Training and Trainers
Do you provide training for your presenters and trainers? I'd love to help you, and them, learn and practice these types of great, quickly applicable strategies. I do trainings and presentations for Realtor trainers, trainers of real estate companies, and affiliates.
Get in touch with me and we'll talk about your needs. I customize each presentation, too, for YOUR specific audience needs. My background as a performing musician, coupled with my real estate sales, leadership, and training experience, gives me a unique 'take' on training trainers. I'd love to help you!