Archive for sales video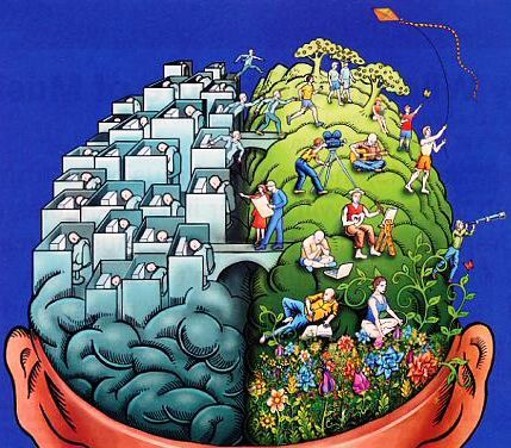 No means no, right? No, it doesn't. Watch this short video to find out who it takes several 'nos' to get to 'yes'. How many more deals could you and your agents complete if you could help them graciously get past the 'nos' to 'yes'?
Training tip: Use this video to start a discussion on how to keep the relationship going, and how to avoid that final 'no'. You will be amazed at the increased number of transactions your agents will complete.